My friend and I ordered dessert the other night. We were celebrating. The waiter placed 6 full-size doughnuts on the table surrounded by sauces and fruits. We are two people. SIX DOUGHNUTS. That's when I knew: I am back in the United States.
I'm back.
I have spent the last three months in Europe enjoying every moment, drinking every wine, walking every winding street, talking to every stranger.
I learned a lot. I danced a lot. I ate a lot. I said 'yes' a lot. I got lost a lot. I smoked a lot. I smiled a lot. I tanned a lot. I thought a lot. I didn't think a lot. I wrote a lot.
I wrote about my feelings. And my experiences. And the people I met. And I didn't share those writings with anyone! I decided those writings are for me. They're not doughnuts! They're just for me.
I will share what I learned:
I learned that things change.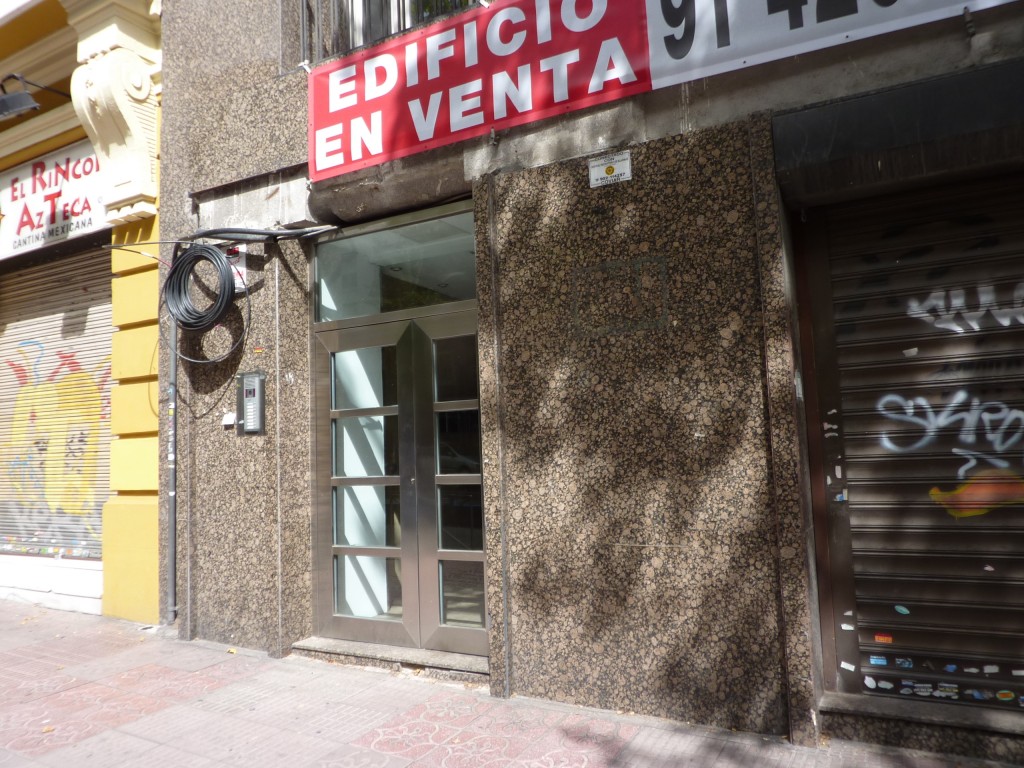 (My dad lived here in the sixties)
I learned that traveling is always good for a makeover.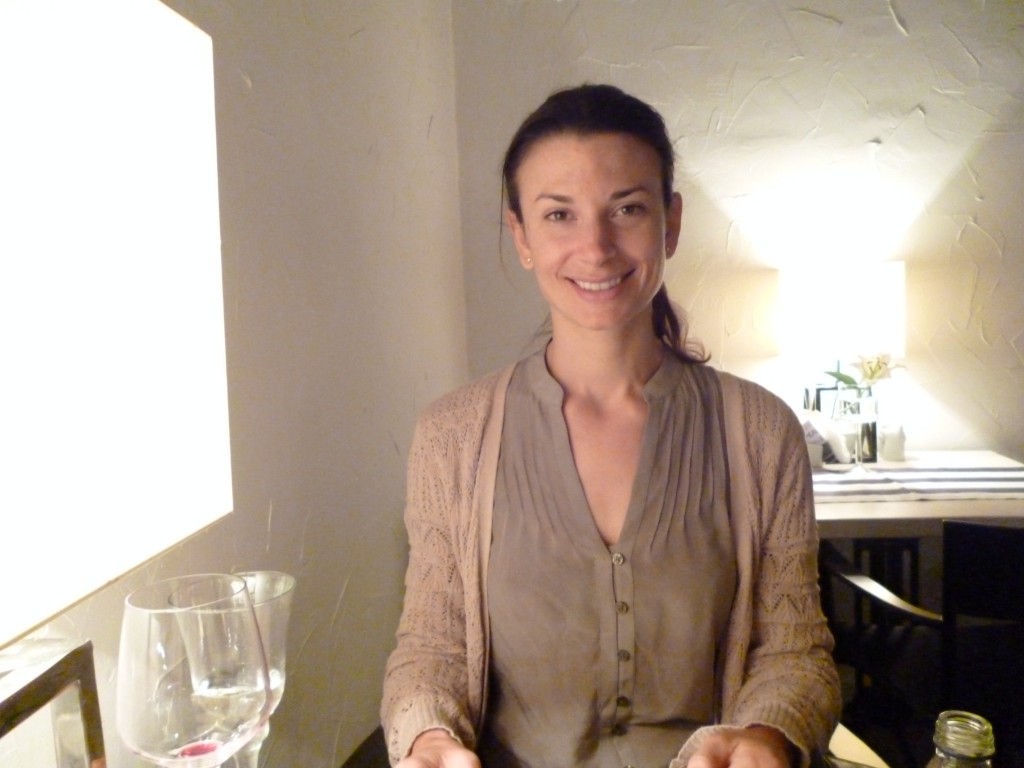 (before)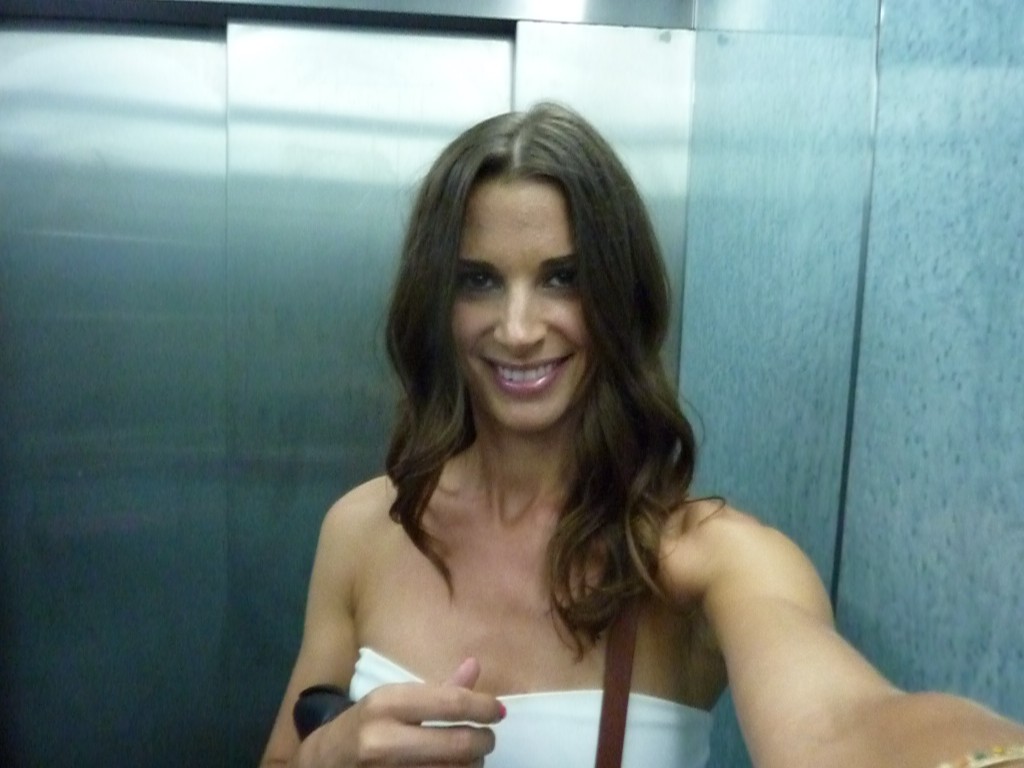 (after)
That cousins are the siblings I never had.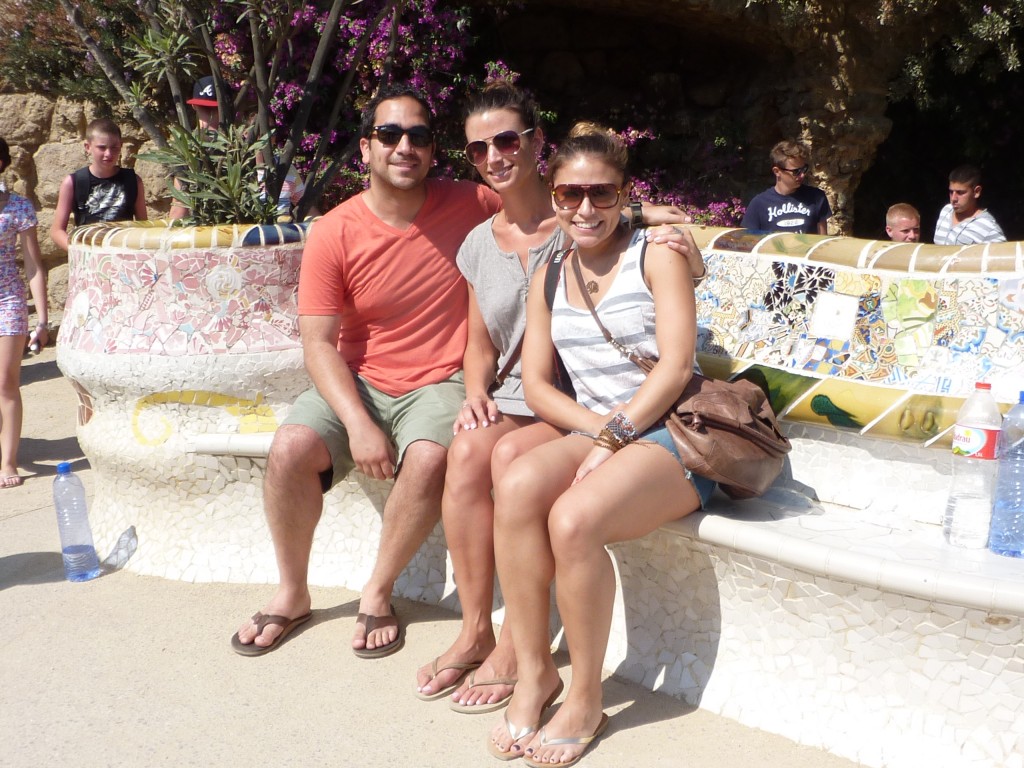 That moms will take risks if you start selling them on the idea days before.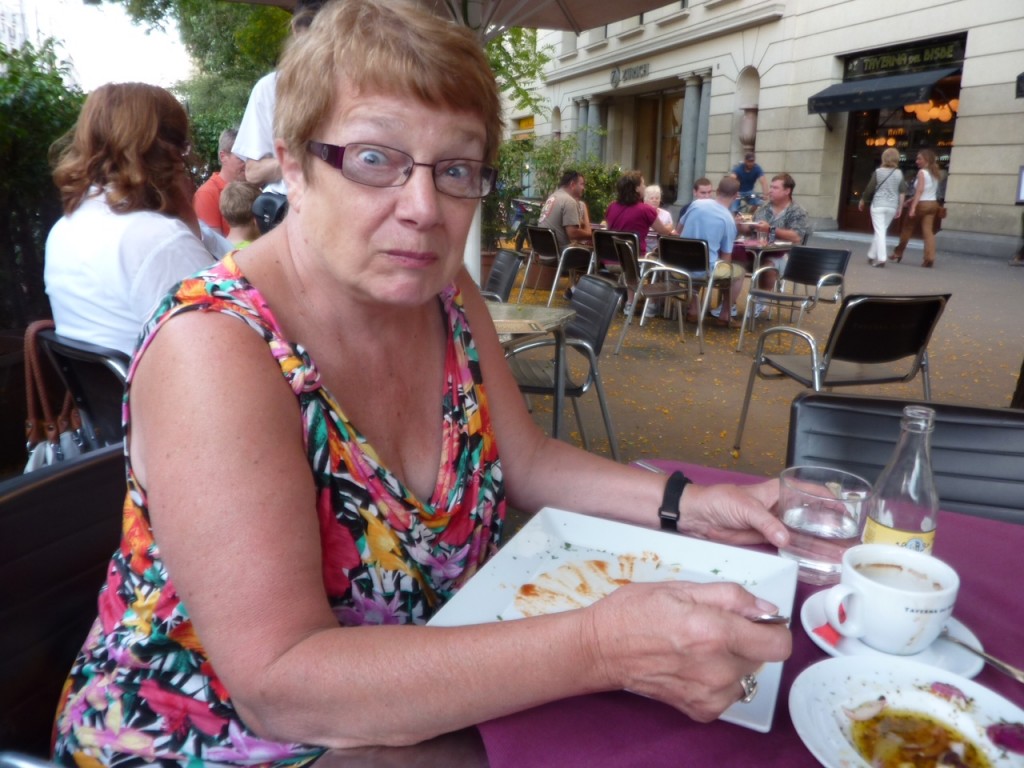 That it's actually fun to do stuff tourists do.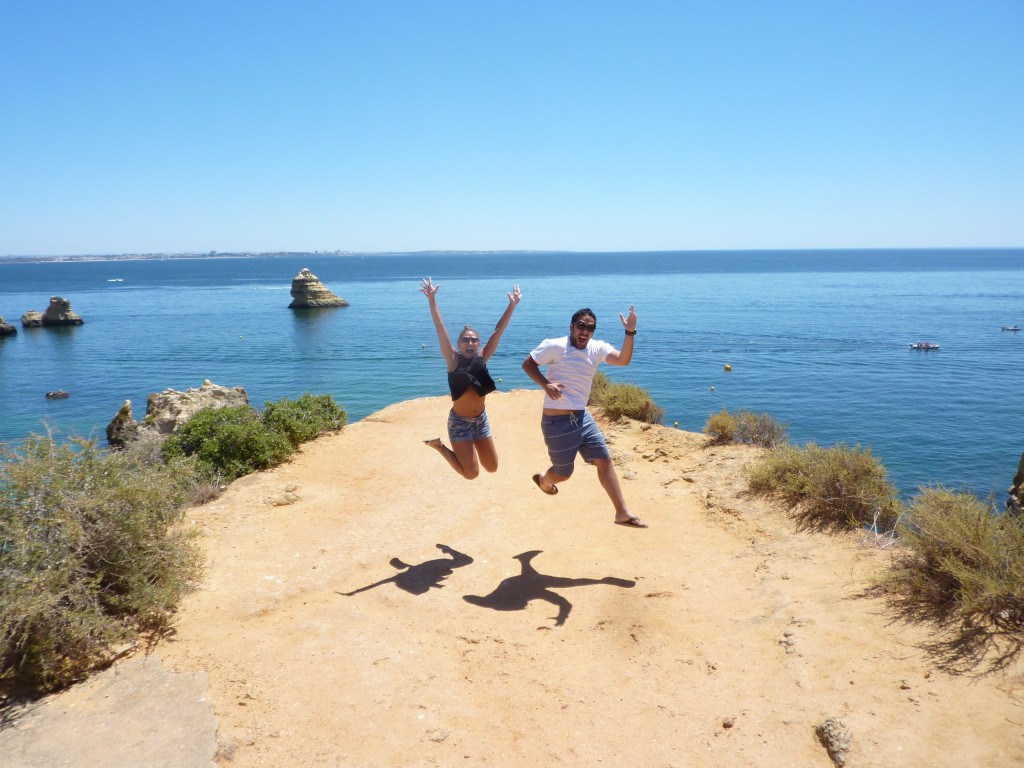 (like this)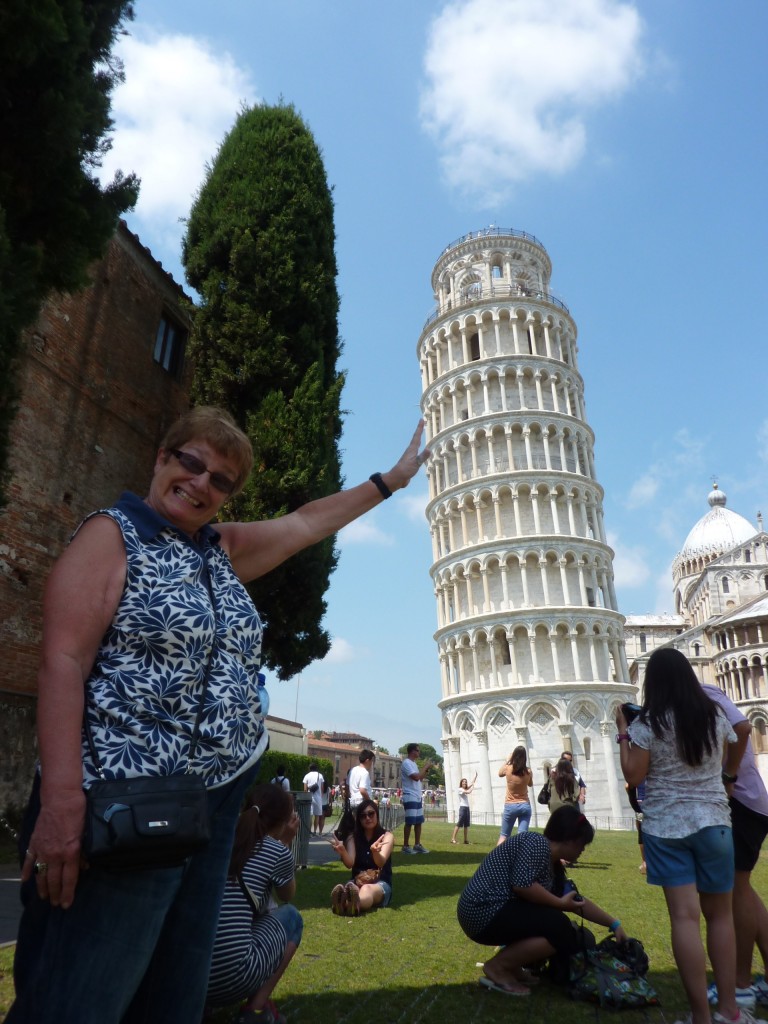 (or this)

That I'm in love with Madrid.
That I'm scared of Spanish butchers.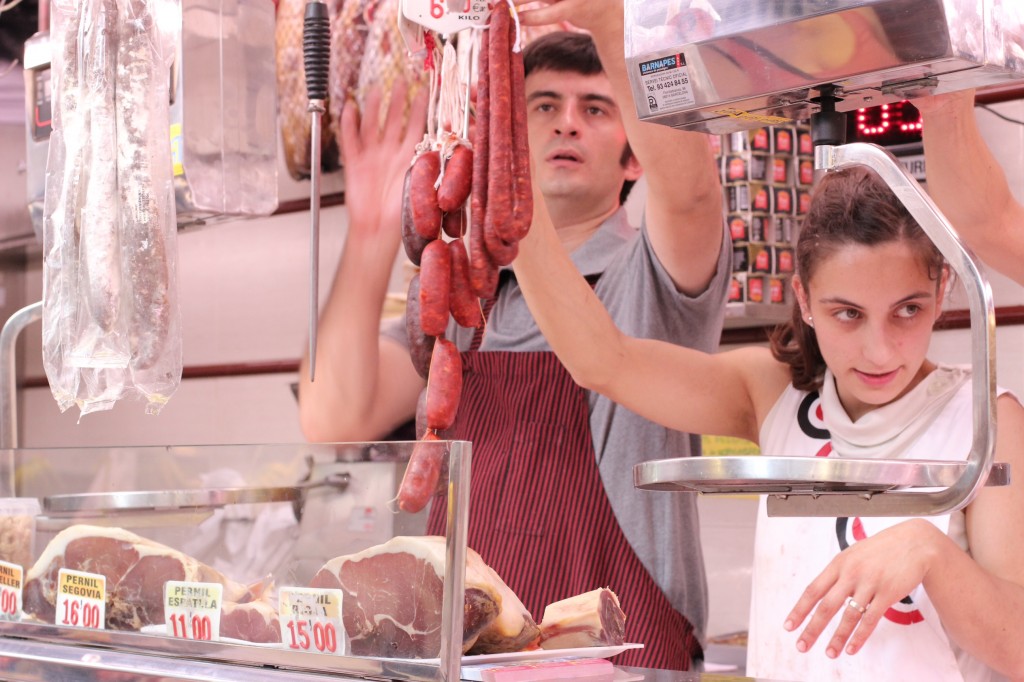 (Seriously. That chick is scary.)

That there are probably millions of 'Robertos' in Spain and Italy alone.

That gazpacho is a treat we should savor more often.

That trying things is really imperative to knowing whether or not you like them.

That free will does exist once you stop caring what other people think.

That everyone should go visit Auschwitz and eat more candy (at the same time or not).

That there's no better feeling than knowing you're doing whatever the fuck you want.

That there's no such thing as 'tired' if you're having fun.

That shoes explode after three months in the heat of a car.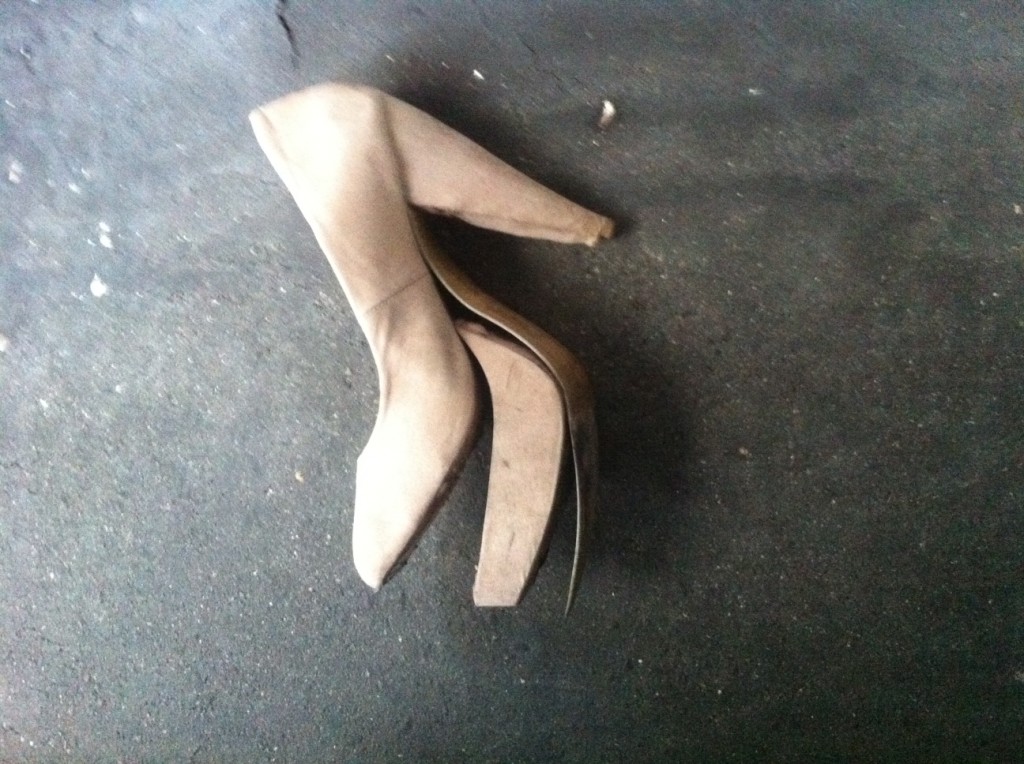 That I will travel alone once a year until I die.

That I have no idea what I want to be when I grow up and I don't care.

That my new mantra is 'Fuck it.'

That there's no place like home: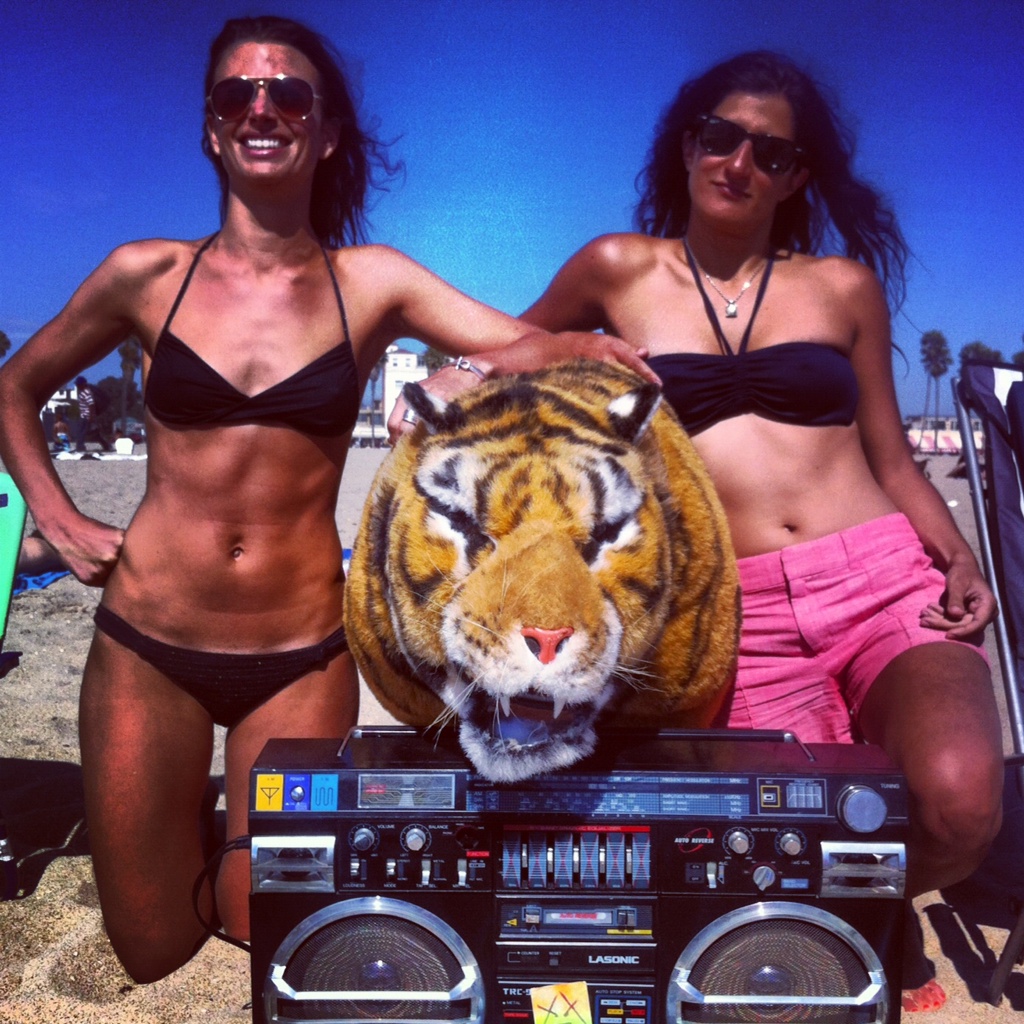 (Venice Beach, Labor Day 2012, where we found a stuffed tiger and a boombox that played 90s music)
Fuck it.